We are your contact for special solutions
How FP Apps could help you
01. Analysis, briefing, scheduling
After the order has been placed, we will work out the task and the concept for the visualization together with you. We review the data you send us. The more detailed this information is, the more helpful it is for further implementation. The data can be existing visualizations, CAD drawings, drawings, sketches, references or concepts. We use the data to work out a schedule with you.
We get to know your wishes, ideas and ideas and advise you comprehensively in order to clarify all open points.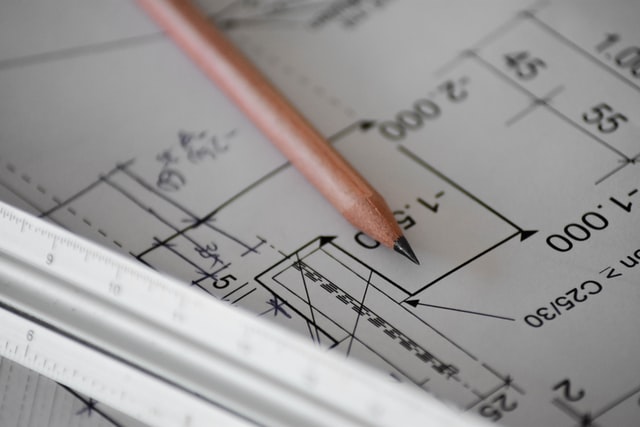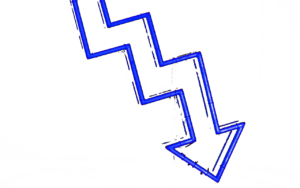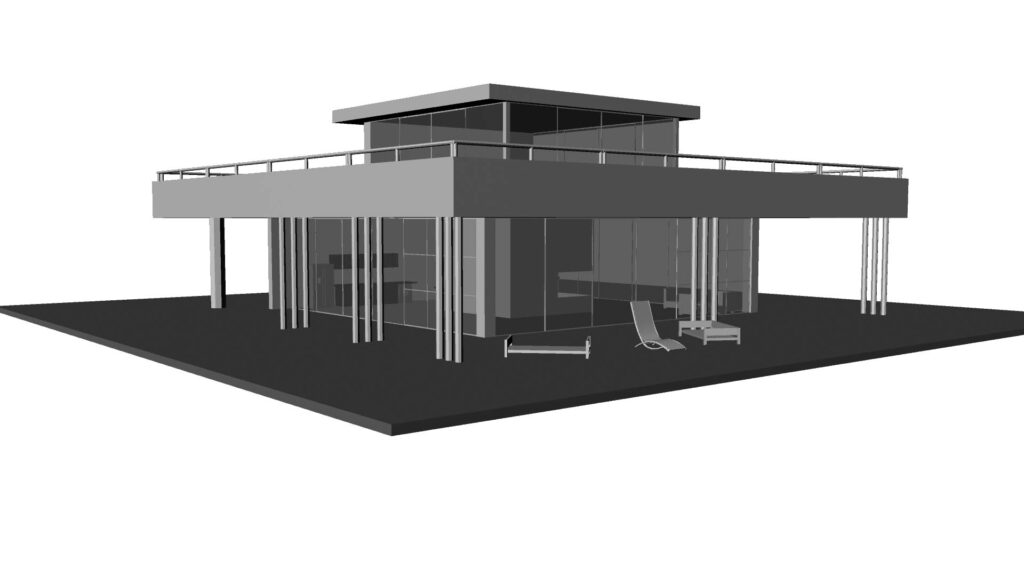 We create the detailed 3D model of the object to be visualized. Depending on the area of application, this is processed and adapted polygonally. We will send you several perspectives of the object to choose from. These are rendered without textures or delivered as a screenshot.
In order to involve you optimally in the further process, you can express corrections, wishes and suggestions at this point. After your feedback, the object is textured and either delivered as a 3D model or, if it is a visualization, a pre-render image is created. This is a preview so that you can help determine the viewing angle and image section.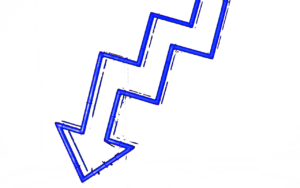 The 3D model is now equipped with your desired materials, textures and light sources and we provide two detailed prints. Here you can already see the lighting mood and the effect of your visualization.
The changes that should occur will be discussed with you and amended at a correction phase. You will then receive a second preview with the changes before the image is finally rendered.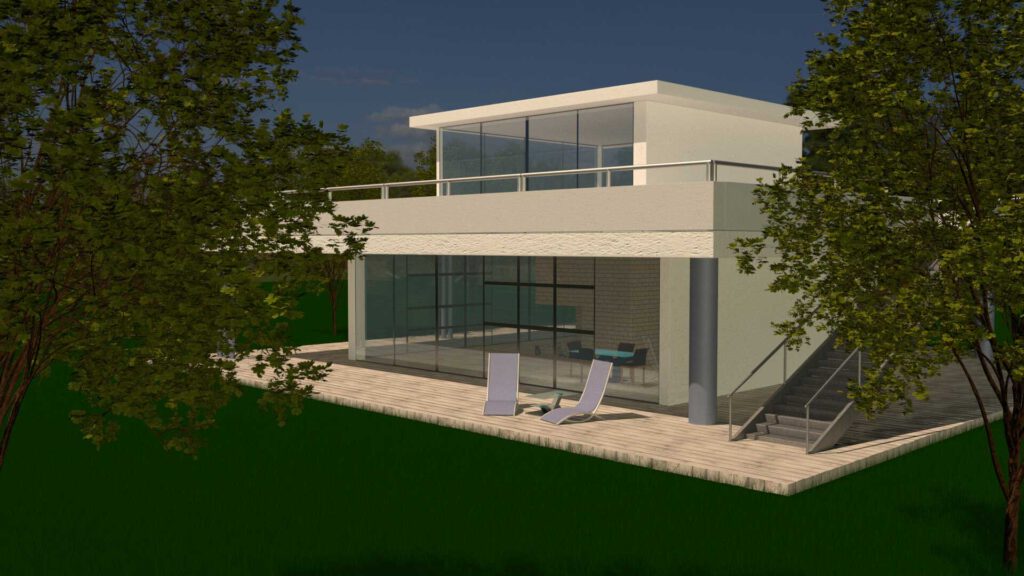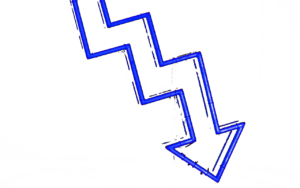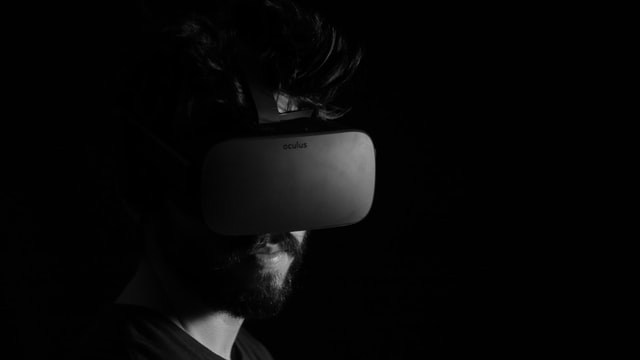 04. Programming the functions
If your project is a VR presentation, the functions discussed with you will be programmed. You can choose between the game engines Unity and Unreal Engine. We prepare the objects for the engine and deliver an application depending on the use. Depending on the customer's requirements, this can be an executable file, a mobile application or an HTML5 delivery.